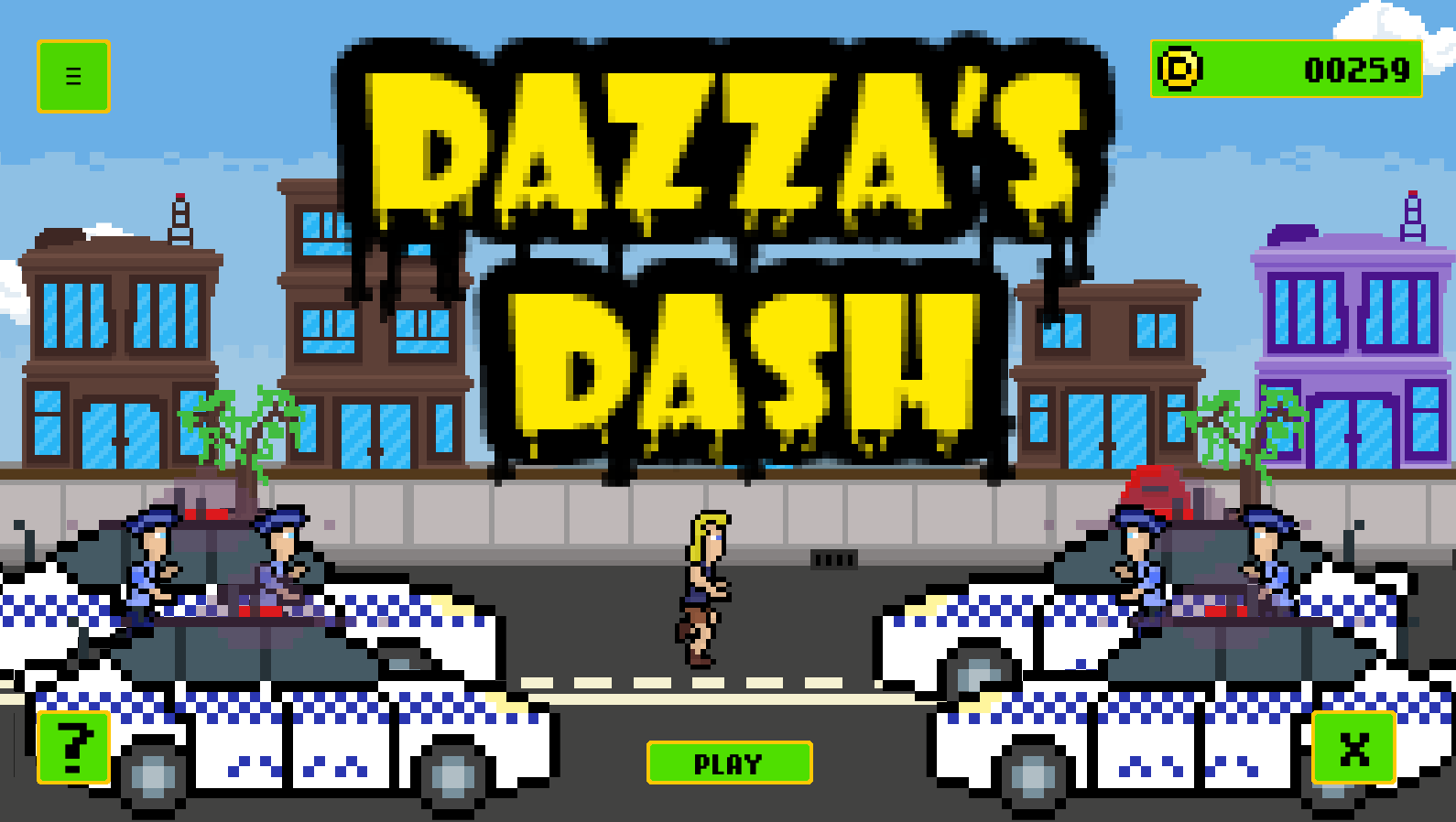 Dazza's Dash
A downloadable game for Windows
Install instructions
Made for a university assignment. An endless runner featuring DJ Dazza an Australian "Russian Style" Hardbass DJ who is on the run from the debt collectors. His objective, collect dollary doos and dodge police and magpies.

Game made by Laurence Valentini, Joshua Gannon, Blake Shortland and John Valdez.

With music by Laurence Valentini.
Download and unzip file. Run Dazza's Dash.exe and enjoy.